PRODUCTION


PRODUCTION
TOSVAR can customise a full service ad hoc for each individual customer. The company has a production facility of 35,000 square metres and twelve filling lines, with a large area housing laboratories using state-of-the-art equipment and warehouses.
TOSVAR can manufacture a wide range of articles satisfying the strictest quality standards, such as:
– Household and car cleaning products
– Cosmetics and make-up products
– Medical Surgical Devices (PMC)
– Biocides
– Veterinary products
– Plant protection products
– Medical devices
cosmetics and
medical devices
TOSVAR has four filling lines for cosmetics products and medical devices.
The medical devices line is installed in a "clean room" to guarantee an extremely high level of cleanness of the surrounding environment. The air treatment system eliminates powder concentrations, to ensure the air around the open spray cans is as clean as possible. An automatic spray can packaging system is installed at the point where the product exits the "clean room".
TOSVAR has eight filling lines dedicated to technical home products.
This department was constructed and started operating in 2015. The stainless steel pipes that carry the product automatically to the mixing systems department start here. Thirteen solvent tanks form its centre.
cosmetics mixing
department
The jewel in our company's crown is the fully automated cosmetics mixing department, where large quantities of shaving foam and cosmetics products in general can be manufactured.
For products that do not require a pressurised propellant, Tosvar also has a liquid filling line.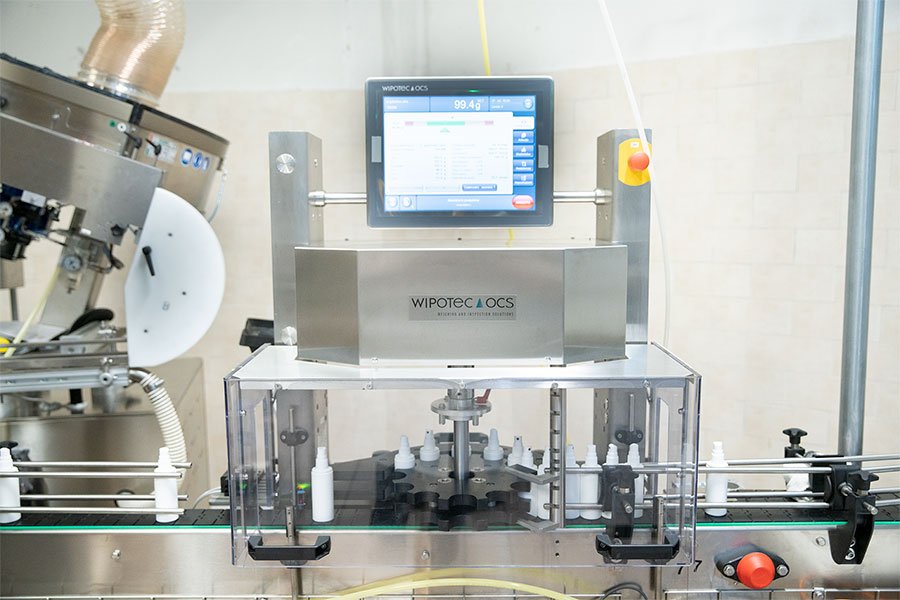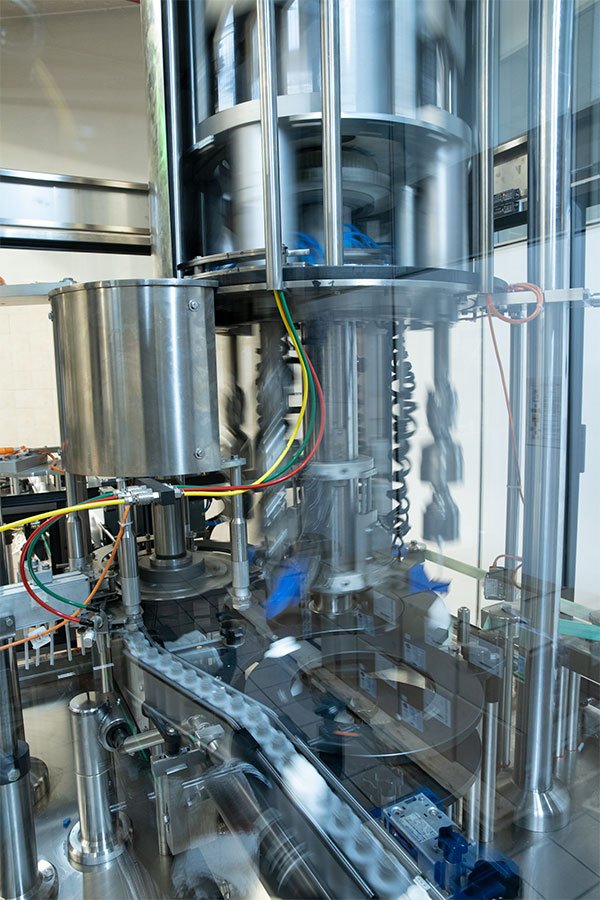 PRODUCT CATEGORIES WE FILL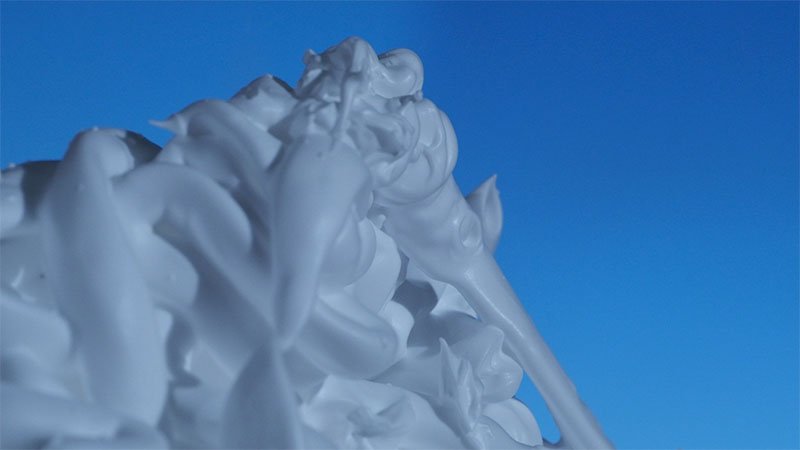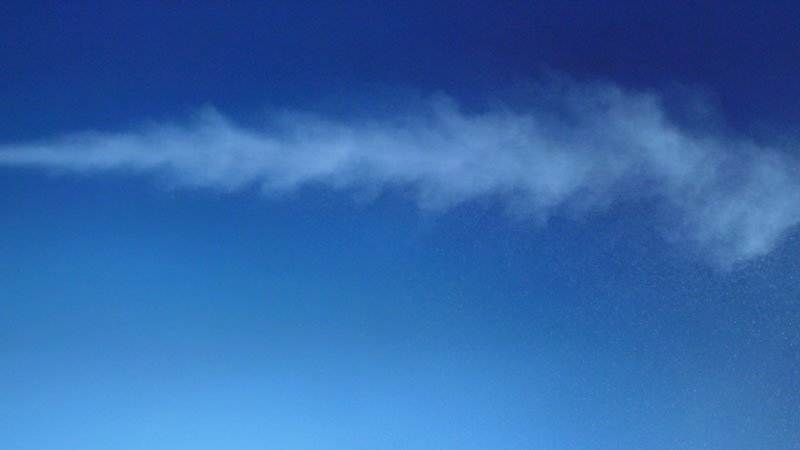 HOUSEHOLD AND TECHNICAL PRODUCTS
Dust remover
Spray starch
Wax spray
Freeze spray for insects
Airfreshener
Fabric refresher spray
Multi-surface polish spray
Bath cleaner mousse
Odour neutralizer spray
Shoe spray products
Steel cleaner
Silver cleaner
PC cleaner
Oven cleaner
Furniture cleaner
Upholstery cleaner
Rug and carpet cleaner
Glass cleaner
Dry stain remover
Bird repellent and deterrent spray
Leaf shine
Repair and inflate spray
Lubricant spray
Car polish and cleaner
Tyre shine spray
Engine starter
Cockpit/dashboard cleaner
Break cleaner
Tar and resin remover for cars
Dust remover
De-icer
Sea water spray
Plaster spray
Cold spray
After burn spray
Refreshing water mist spray
Hair colour retouch
Body spray
After-bite spray
Make-up fixer
Foundation spray
Hairspray
Hairgloss
Hairmousse
Body mousse
Non-rinse mousse detergent
Zinc oxide mousse
Shave foam
Dry shampoo
Foot deodorant
Cat and dog repellent spray
Dry shampoo for pets
Anti-moth spray
Multi-surface and air disinfectant spray
One-shot insect killer
Crawling insect killer
Flying insect killer
Multi-insect killer
Wasp killer
Insect repellent
PLANT PROTECTION PRODUCTS
Products for Ornamental plants