who we are
TOSVAR has been operating on the domestic and international markets since 1962.
The Gioia family is behind the company's growth and success. Three generations have invested their energy and focused their strategic vision on the company and on enhancing its technological, scientific, industrial and business development.
TOSVAR is continuing its business adventure now by bringing together two generations at its helm, combining solid experience with a capacity to innovate. Now as then, half a century ago, the company manufactures its products for foreign and domestic companies in all goods sectors who need to package their products in spray cans.
TOSVAR means the best quality and the ultimate craftsmanship, with absolute respect for the customer's needs. The values have remained the same for over half a century and are reflected in a personalized and custom service. Our workshops have the equipment, technologies, human resources and experience to find the best solution and test it until it satisfies every need.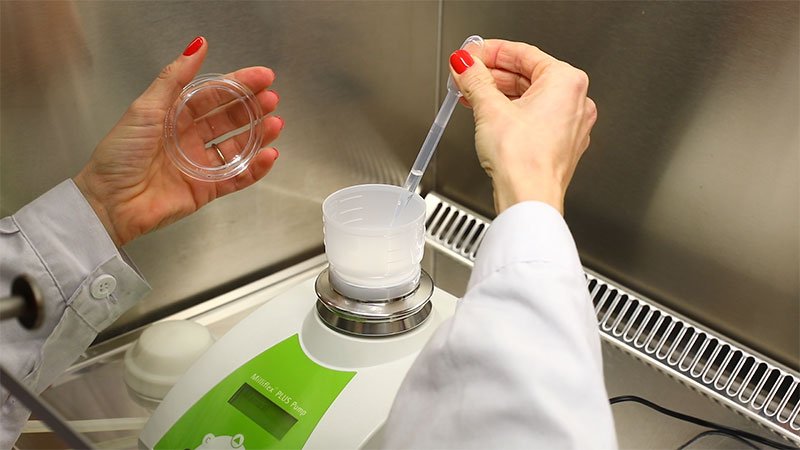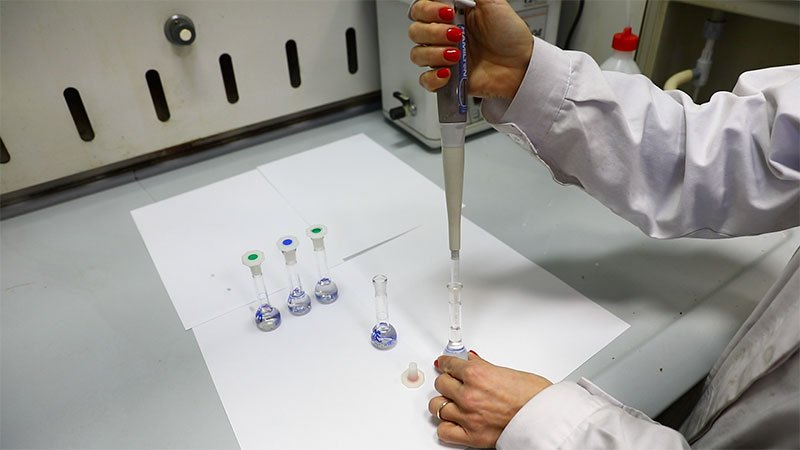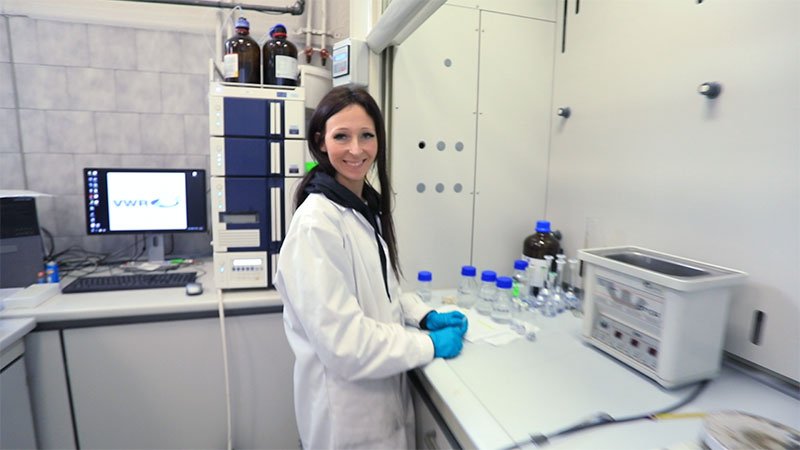 Our activities have always been based on the concept of full service production and we have a specialized and highly skilled R&D team.
The method is simple and direct: you tell us the type of product you have in mind and provide the ingredients or the recipe, then we work out how to put them into the spray can and ensure that they come out as a light spray cloud or a creamy foam.
How? Not all ingredients react well with the propellants used to obtain the right output pressure and this is where experience combined with scientific measuring instruments comes in.
Our modus operandi is based on the three fundamental requirements of a safe, tested and extremely high-quality product, which are:
– perfect knowledge of the interaction between the ingredient and the propellant;
– mastery in the use of containers, valves and pressure;
– skill in the use of the laboratory test equipment needed to simulate the annual wear of the finished product in just a few months. 
Protection of the environment is an equally important aspect and TOSVAR has always kept this issue uppermost in its mind. The propellant gas we use offers a perfect example: we suspended use of CFC gases way back in 1981, a full eight years before the European regulations on this were passed, and opted to use LPG, in order to reduce the environmental impact on the atmosphere.